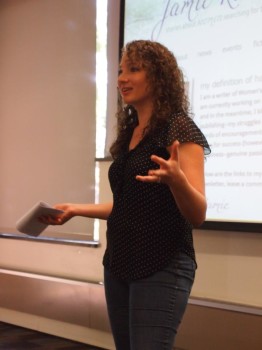 This is what I've always known about the business I'm in: it's very slow moving. I've heard it from everyone I know since I first started writing, but until I got into publishing myself I wasn't fully prepared for just how slow it actually is. In truth, it's hard to get used to. It's a big transition to make from being solely in control of the pace of my career (I've been running alongside the snails so far anyway, but I've stayed busy, at least) to working with a team that is made up of many cogs. Part of what I have to learn is patience, but also to accept what's in my hands and what isn't.
Since I handed over my most recent draft to my agent a couple of weeks ago, I've been feeling a little lost. Before, my working process was entirely my own but now there are other people's timelines and thoughts and experience to take into account. It doesn't help that it's been several years since I've jumped into a new project head first, which is a bit intimidating. So much has changed for me in these past few years that I don't know what my new process will be like. I'm starting tentatively. The hardest part, though, is wanting to live in the land of professionals when holding a finished product in my hands is still more than a year out.
In the meantime, I'm networking. That I can do. I had a blast this weekend giving a workshop on websites and social media for writers for the Old Town Book Fair in Fort Collins, Colorado. I spoke with a small but enthusiastic group and I'm always like an excited puppy (as I've been told by a dear friend) when I get the chance to talk about topics I'm in love with. I'll be attending the Rocky Mountain Fiction Writers Conference in a couple of months and giving another workshop later this year. I'm playing around with my website (check out the Facebook comments below!) and dabbling in my next book. I'm doing what I can.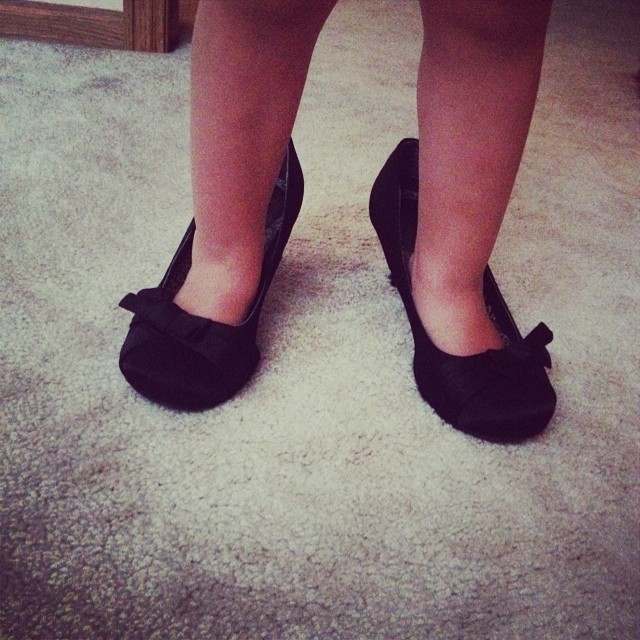 In any business, though, and at any stage, there are things we just can't control. As far out as it seems, it won't be long before reviews and reader opinions are out of my reach. That will be a whole new transition. What I can control when that time comes, and right now, is what's in front of me–how many words I put on the page, how many times I put myself out there, how often I connect with people who are enthusiastic about books and stories and human connections.
Chasing our dreams is such a thrilling and heartrending journey because every up and down means so much more than if it were simply another way to pass the time. It feels like our very reason for living is at stake and the idea of placing that in someone else's hands is overwhelming. The best we can do, I think, is to pick the best hands possible for the job, and then give our everything to the parts of the process that are still our own. No matter what you do or where you are in your career, there are too many variables at play to control the outcome. But you can always control your effort.
Let's Connect
So in the name of networking, if you have a blog and you'd like to host me, or if you know of a blog or ezine that might be interested, please let me know! Shoot me an email at author(at)jamieraintree(dot)com with the information. I am always sincerely grateful for your support.
Also, I love to hear from you! What do you feel like you can or can't control as you chase your dreams?