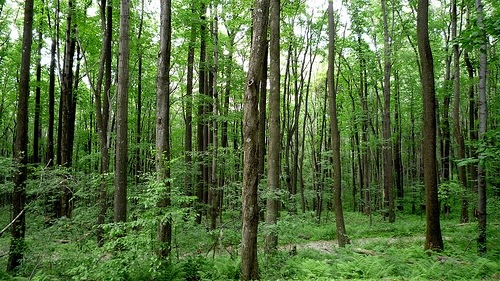 About a month ago, D.D. Falvo wrote the most charming post on Hugs and Chocolate about her muse, a purple dragon named Zeb. I laughed along with her personification of the moody and sometimes elusive inspiration. I know all writers can relate.
Being that most of my friends are now writers, the muse is a common topic of conversation and I've heard it personified in many ways. Writers talk about how their characters speak to them and have a mind of their own. I smile and nod and agree, but I have something to admit…
My muse is not a person. Nor is it an animal. It doesn't speak to me in words.
In a way, I have felt like an anomaly amongst anomalies. I never understood why I didn't experience these conversations with my subconscious.
Then I joined Pinterest a few months ago–a sometimes dangerous, sometimes inspiring place for writers. Thankfully, for me it has mostly been inspiring, and as I gathered images that helped me connect to my story, I noticed a pattern.
My muse is a place.
When I close my eyes, it isn't a man or a woman or a dragon in front of me, it's an early morning mist on a path in the forest. It's a Saturday morning with time on my hands and the beating of a heavy rain. It's twinkling lights on a dark night and a promise of romance in my heart.
My muse is a feeling.
It's a first kiss or a reunion of lost lovers. A lingering touch of forbidden emotions. A desire for forever when all you have is today.
When I close my eyes and search for the inspiration to write, this is what speaks to me. What speaks to you?
For pictures of my muse, check out my Inspiration board on Pinterest!