The preparations for the release of Perfectly Undone on October 3rd are gearing up! In that vein, I got the amazing opportunity to attend the American Library Association Conference, which took place in Chicago at McCormick Place, right along Lake Michigan. The venue was beautiful and it was attended by over 12,000 book lovers! What an incredible energy!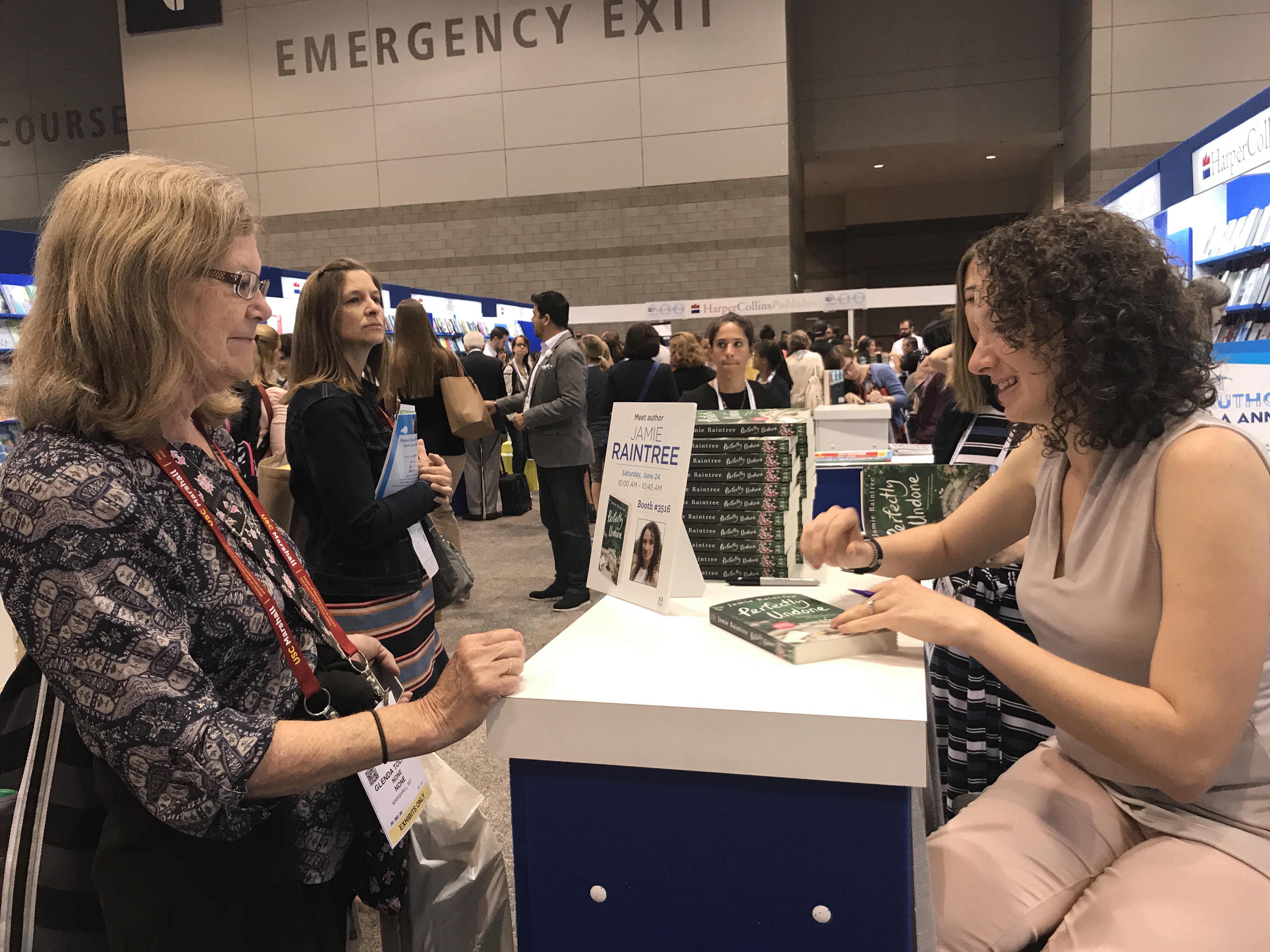 Together with fellow Graydon House author, Kaira Rouda, we represented our publisher and signed copies for the incredible and kind librarians of the association. There is just something about connecting with people who share your passions that leaves you feeling energized in a way nothing else does. It was an absolute blast!
Also, I was able to snag a signed copy of The Boss Baby by Marla Frazee (the book the movie was based on) for my girls, which made me an absolute hero in my house.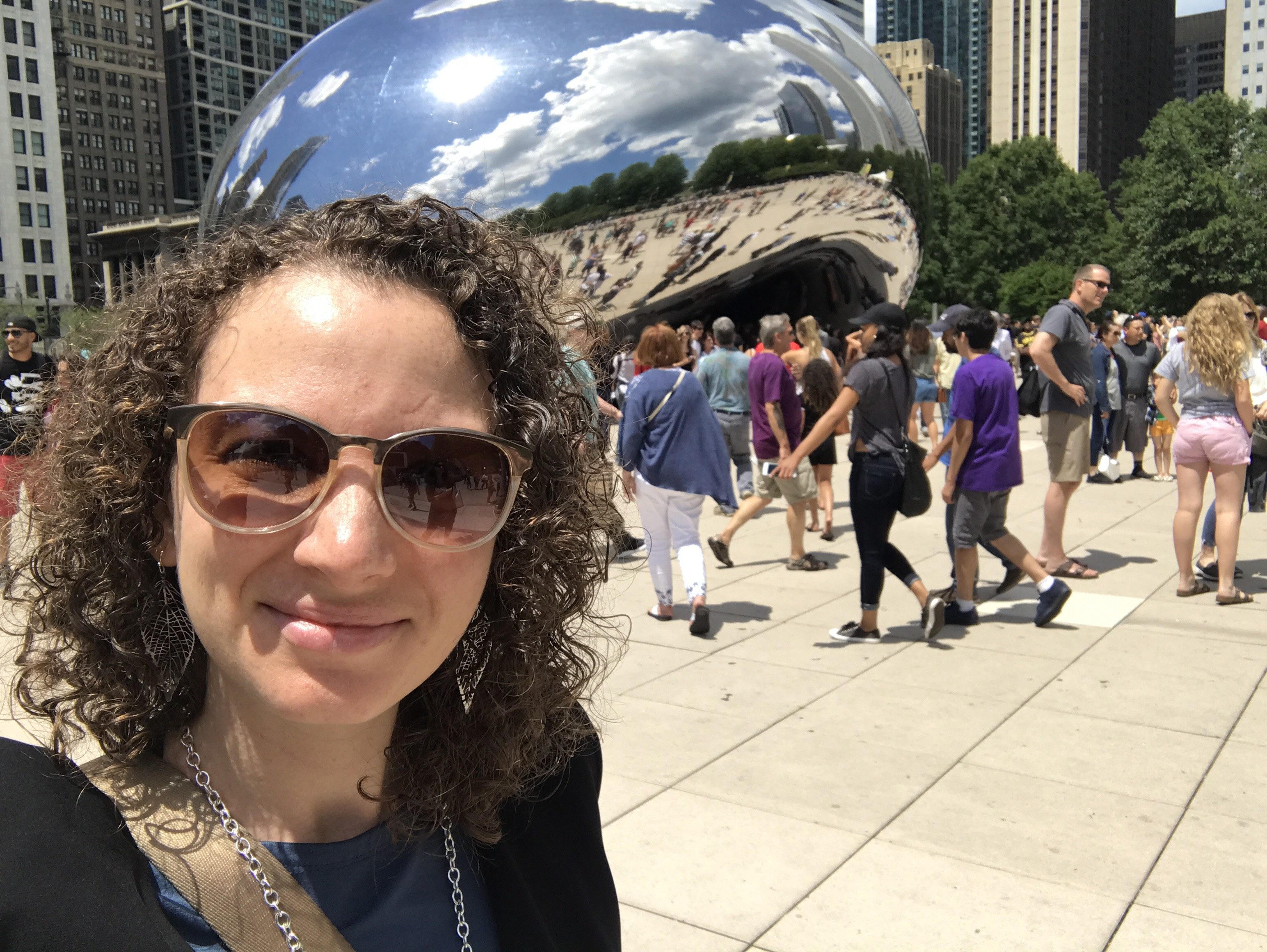 This was my first visit to Chicago so in addition to the conference events, I did a little sight-seeing, which included my first big city taxi ride ever! I got to connect with a few members of my publishing team and together we checked out the famous "Bean," Chicago-style pizza (which I apparently did completely wrong by not ordering deep dish) and admired the skyline against the a beautiful afternoon sky! I definitely hope to get the opportunity to visit again!
The American Library Association Conference was a memorable experience that I'm so grateful to have been a part of!