About seven years ago, when I was living in Arizona, I got addicted to book signings. By that time, I was almost certain I wanted to be a writer and so I went about doing everything I could to learn more about that world and get closer to it. There was a large independent bookstore about an hour drive from where I lived called Changing Hands and I absolutely fell in love with it. Even though it was so far away, I trekked out there as often as I could to see authors like Juliette Fay, Philippa Gregory, and Jodi Picoult. It was thrilling to be in such close proximity to successful writers.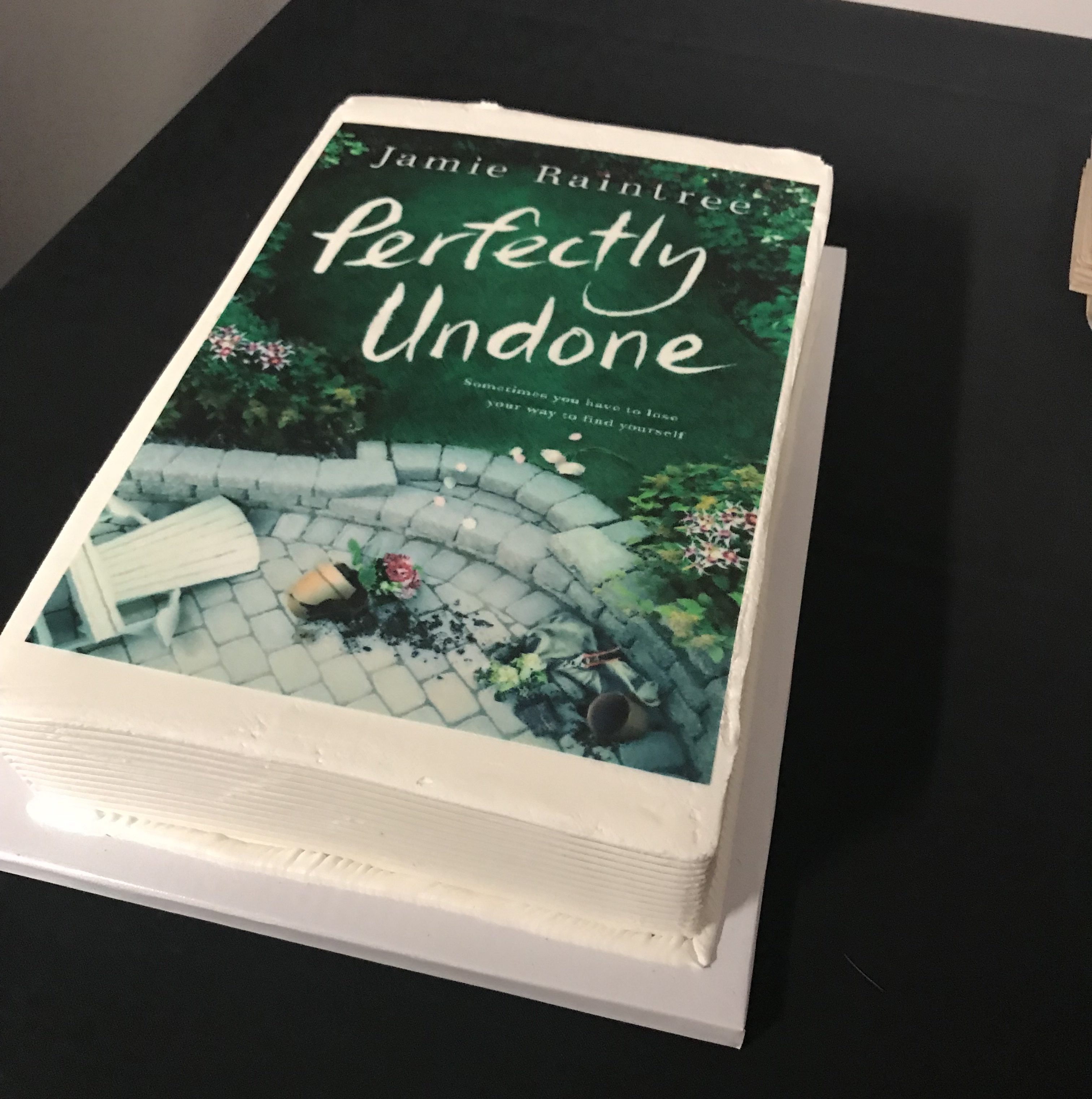 So when I started thinking of places to do my own signing, Changing Hands was at the top of my list. It would be like coming home, to a place that had inspired me so much when I was finding my way as a writer. To my absolute delight, they were happy to have me.
I started the day at my publicity company's office, who happens to be located in Tempe and got to take a tour of the beautiful office. Everyone was so welcoming and kind, and I had a blast doing a Facebook Live interview for their book club.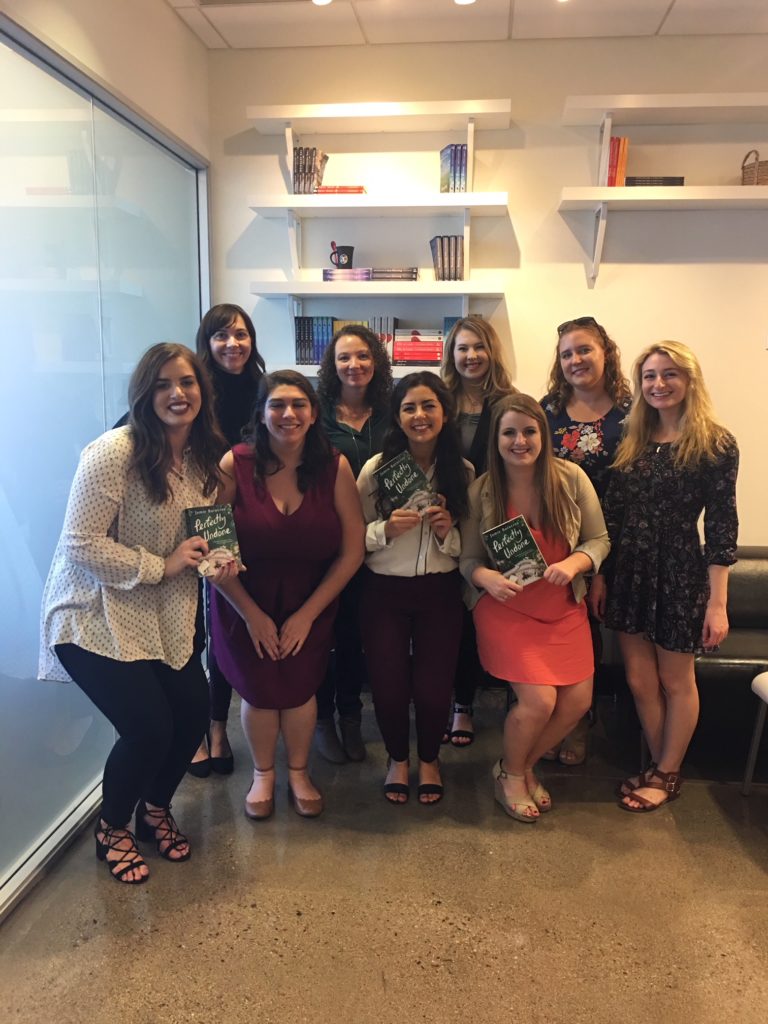 Later on in the day, I taught a workshop at Changing Hands and got the opportunity to meet a few writer friends I've been chatting with online for years!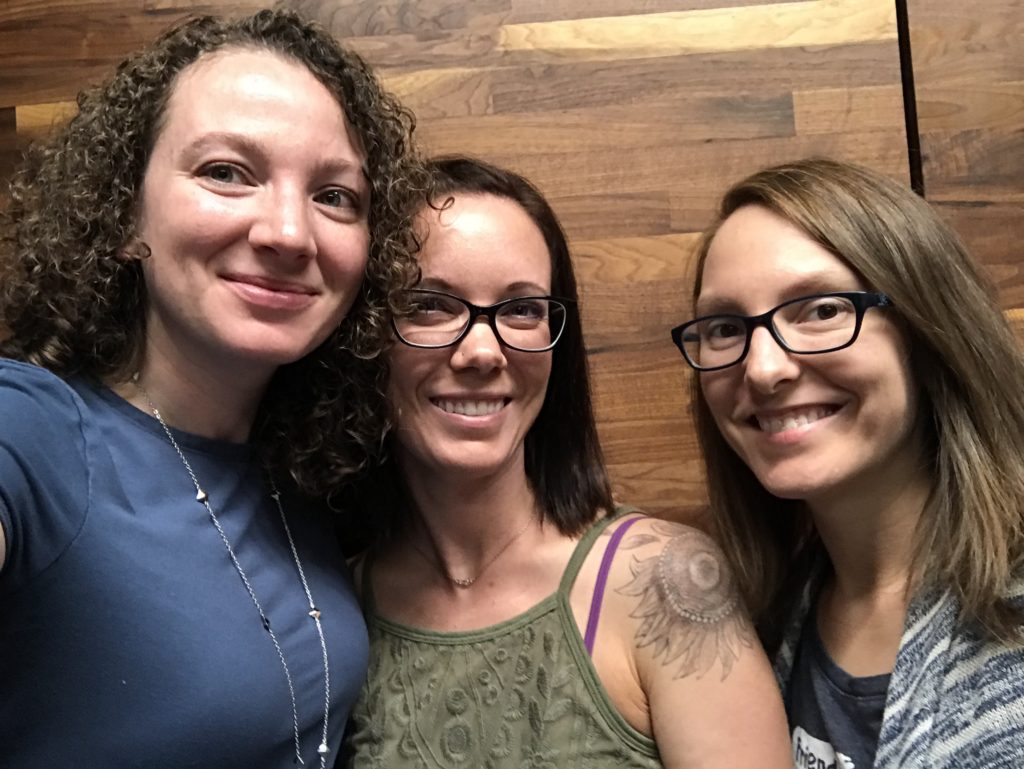 The signing itself was a reunion of sorts. It was unreal and heartwarming how many people in my life showed up to support me–friends, family, neighbors, poor strangers my family roped into coming. All these people have meant so much to me and supported me my entire life and to have them all under one roof made it one of the best days of my life.