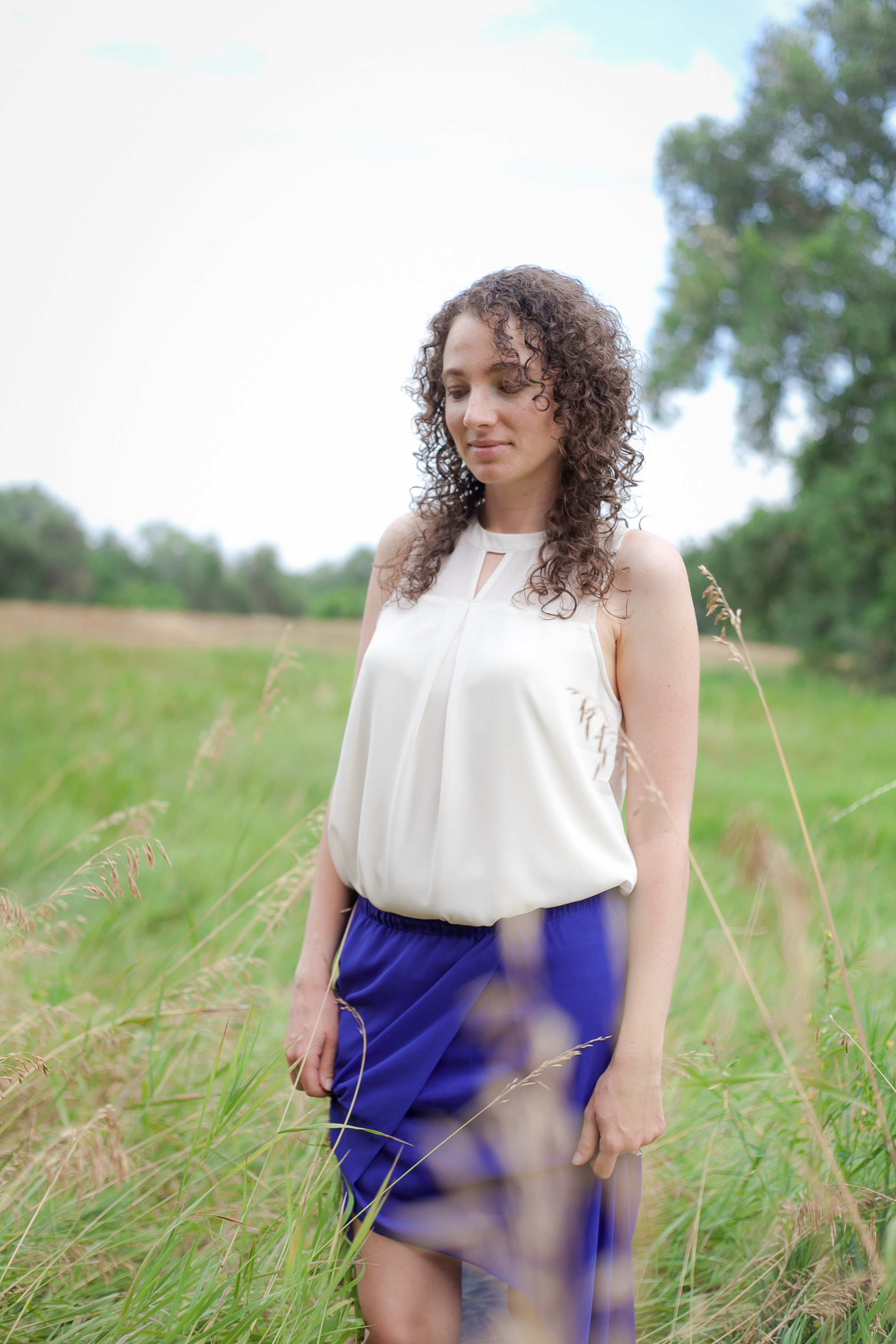 I've always had a fascination with people and their relationships with each other. I was the kid who, at 10 years old, sat at the adult table and philosophized about life. Looking back now, I'm sure I was very amusing to them with my inexperienced theories but they were good sports about it.
I first started to dabble in writing in middle school when I wrote short fan fiction stories for my friends and saved them on floppy disks so my parents wouldn't read them. You can imagine my embarrassment when my mom discovered one I'd printed out and read it to my dad when I wasn't even there to defend myself. But you know what? He really liked it!
Since then I have written many more short stories, and hundreds of blogs and articles. I completed my first novel-length story with the help of National Novel Writing Month in 2008 and have been hooked on books ever since. I guess I had more to say than I thought.
The things that inspire my work are the strength and depth of the female spirit, the people we fall in love with and why, what keeps us together, what tears us apart, and the little things that make love last forever. I appreciate the romance in everyday gestures from everyday people and that's what I try to infuse into my writing to create true-to-life stories about personal growth and meaningful relationships.
I have been married to my husband for eleven years–a man incredible enough to support my dream and inspire the characteristics of my heroes at the same time–and I work from home while wrangling my two young, ever-charming daughters. We build our life in Northern Colorado.