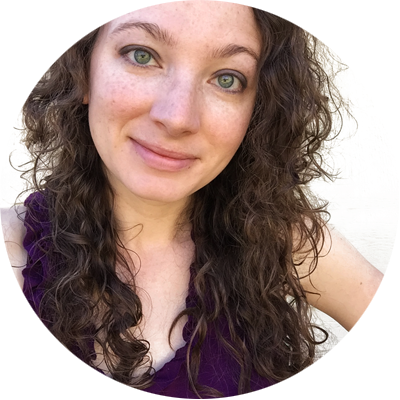 JAMIE RAINTREE | WRITER AND WRITING BUSINESS & PRODUCTIVITY INSTRUCTOR
I am a writer and am represented by Regal Literary. I am currently working on my second novel. I teach workshops and webinars about the heart and business of the writing life and I blog about my journey toward a well-balanced life and a career in publishing--my struggles and successes along the way. Sometimes I post short fiction and some words of encouragement in the same way I encourage my characters--to grow, find balance, strive for success (however you define success), and search for happiness.
Below are the links to my recent news and blogs. I hope you'll subscribe to my newsletter, leave a comment, and find me online. I love to connect and hear
your
stories too!
Jamie
---

Blog
My journey as I seek a happy, balanced life and a publishing career. Occasional writing posts.
Previous
Next