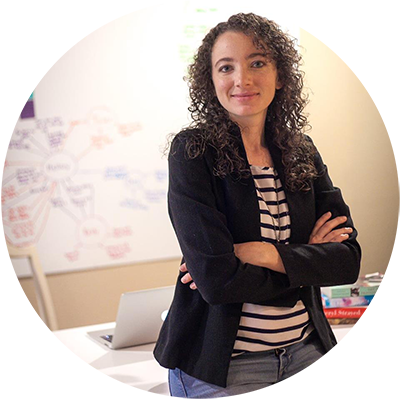 AUTHOR / WRITING BUSINESS TEACHER
Jamie is the author of the upcoming women's fiction novel, PERFECTLY UNDONE, to be released on October 3, 2017 by Graydon House/Harlequin. She is also a
writing business and productivity teacher
as well as the creator of many writing productivity tools, including the
Writing & Revision Tracker
. Mostly, though, she is a mom, a wife, a businesswoman, a nature-lover, and a wannabe yogi.
For writers
, she teaches workshops and webinars about the heart and business of the writing life, and here, she blogs about her journey toward a well-balanced life and a career in publishing--her struggles and successes along the way. She hopes sharing what she learns, as well as these words of inspiration, will encourage you in the same way she encourages her characters--to grow, find balance, and strive for full, heart-led life.
Below are the links to her recent news and blogs.
Subscribe to her newsletter
, leave a comment, and find Jamie online. She loves to connect and hear
your
stories too!
---

Blog
My journey as I seek a happy, balanced life and a publishing career. Occasional writing posts.
Previous
Next